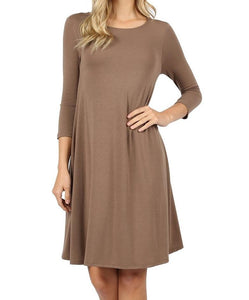 Afternoon Belles!
Its been another great Wednesday!
We cant forget about our options for the full-figured women out there!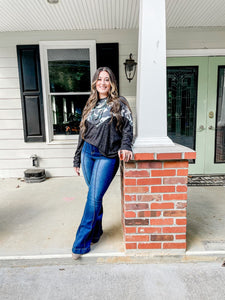 Hello belles!
Happy Wednesday! This week has been a busy one, so we are going to keep this one short and sweet!
Fall times mean many new prints are making an appearance in our closet!