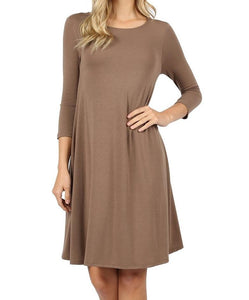 Afternoon Belles!
Its been another great Wednesday!
We cant forget about our options for the full-figured women out there!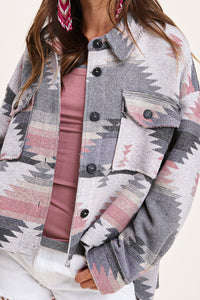 Happy Wednesday Belles!
With all the COVID struggles, our new goodies sure do make it easier!
Cold nights are sneaking up on us! We've got you covered to transition your closest fall!